Screenshot Monitor time tracking is free until June, to help businesses working remotely due to coronavirus
To help businesses track their employees' time while they work remotely from home due to the coronavirus, Screenshot Monitor is letting employers use the top-tier version of their time-tracking software for free until June with the promo code COVID-19
The Professional time tracking plan  usually costs $6.99 per user per month and this is now free until June for an unlimited number of employees. Employees start and stop time tracking themselves and managers can see in real time their screenshots, total work time, activity level, applications run and websites visited and time spent on each. See How it works for more information.
To apply the promo code, start your free 2 week trial, go to My Account, and click "Upgrade to a Paid Plan"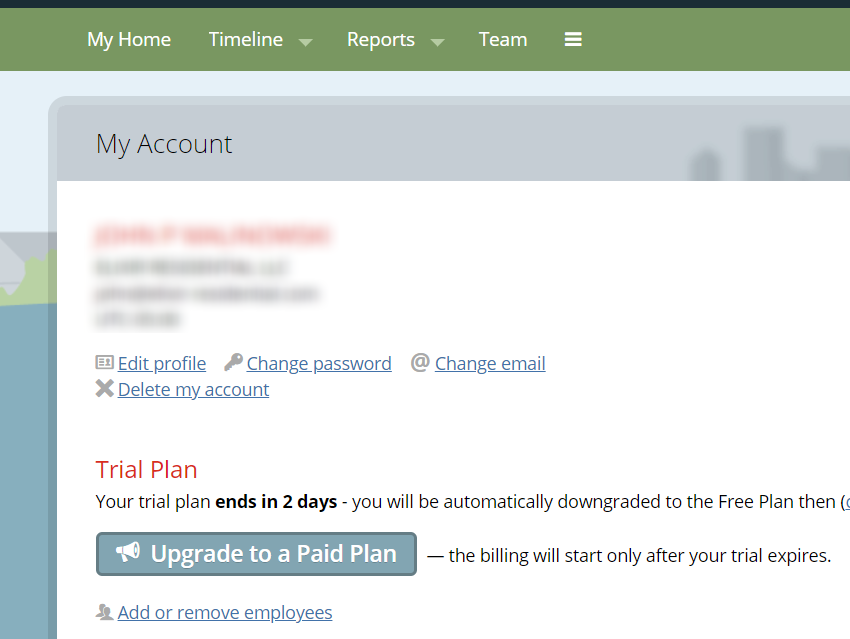 Select "Professional Plan" and click on "Enter code" next to "Have a gift or promotional code?"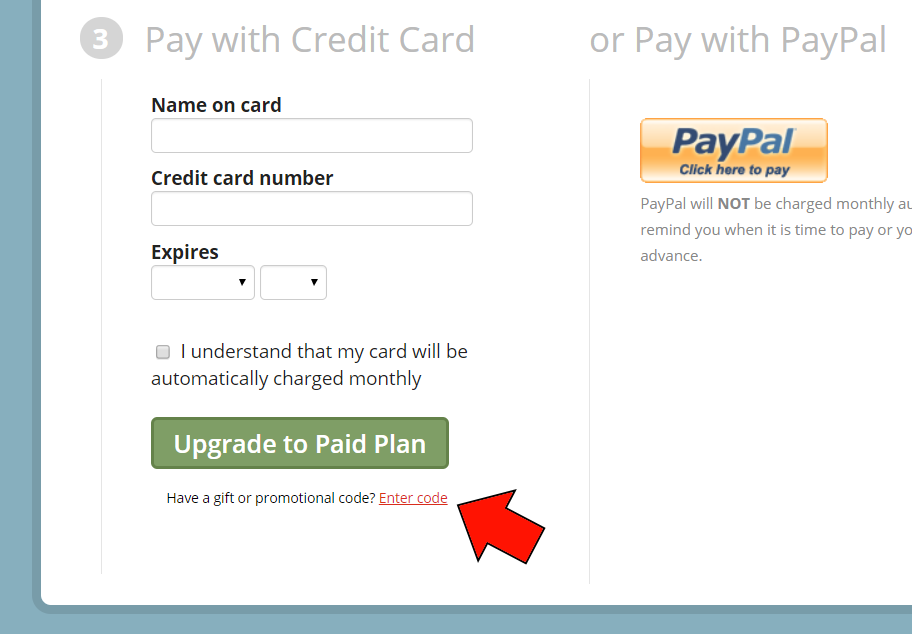 Enter COVID-19 as a promo code and hit "Apply code"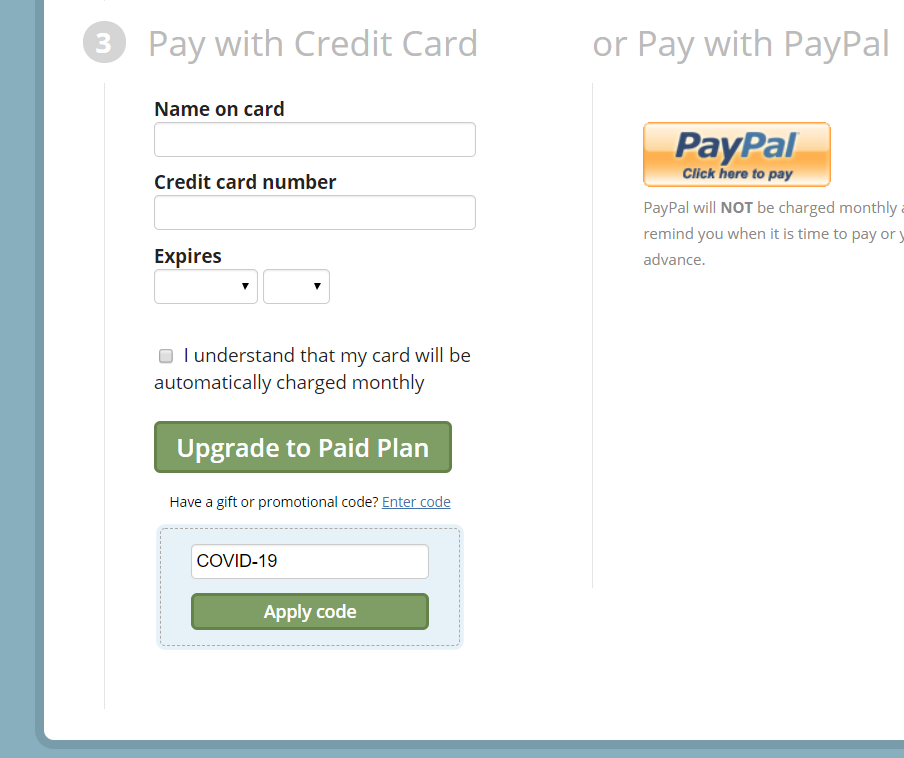 Alternatively, if you have a free account already, you can just follow the link below to get to the Upgrade page with the COVID-19 code applied:
https://screenshotmonitor.com/subscription/upgrade?promocode=COVID-19
Finish your upgrade to the Paid Plan. Your trial will be extended until June 2020. Enjoy!