How to Hire Remote Employees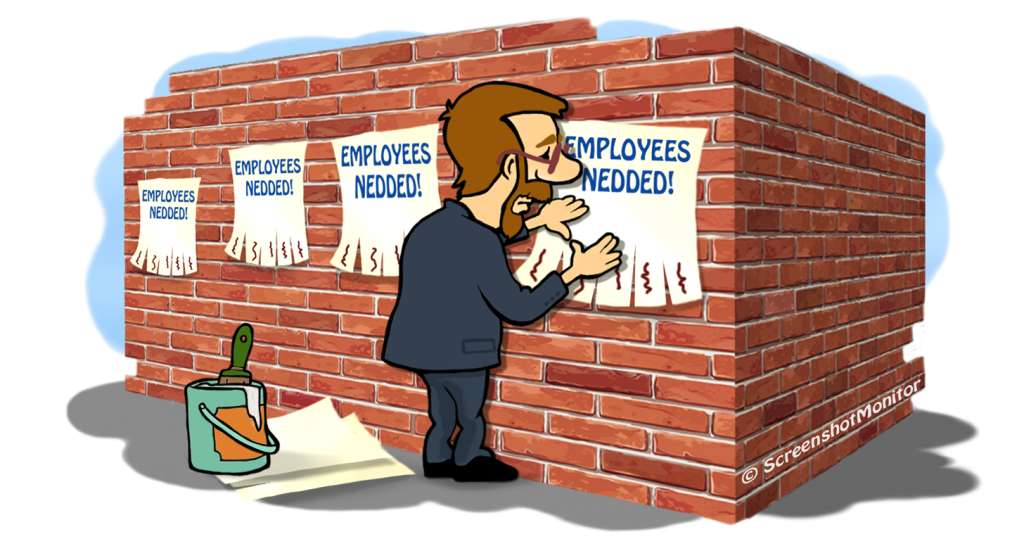 Price, flexibility, availability – there are many reasons and many jobs where it is more productive to have your employees work remotely. Virtual teams offer greater flexibility than their local counterparts because your online projects can be managed from anywhere. But to make a remote team effective, you must manage it wisely. And the process begins with hiring the right people. Here are some tips on how to hire remote employees for your online work space.
1. Define Your Requirements
Your hiring process should start with understanding your own requirements. Be realistic. Ask yourself whether your tasks could be accomplished by a remote worker. If yes, do a cost-benefit analysis. If you find that hiring an online personnel is better than going for a typical in-office staff, then follow the subsequent steps described in this article.
2. Search Talents
Once you find that you really need to hire a remote employee, start looking for the appropriate candidate. You can do it both online and offline. There are several online job marketplaces like Freelancer.com, Upwork (former oDesk), Elance, People Per Hour and so on to post jobs online. You will get millions of independent contractors on those networks. We've published a comparison between two of the mostly used freelancing sites. Hope that helps you to search and find a freelancer in shortest possible time.
You can also use your own circles to search and find the appropriate team mate.
3. Meet the Potential Candidates
After posting a job on freelancing sites or anywhere else, you will receive applications from interested job seekers. Contact them with further information such as your job descriptions, work schedule, payment model etc. If it's not possible to meet them face-to-face, you can take interview over video chatting services like Skype or Google Hangouts. Ensure making everything clear from both of the parts.
4. Assign a Trial Project
Before hiring an employee full time, regardless the nature of employment (in-office or remote), it's better to ask a sample work from the candidate. Assign the applicant a small task and evaluate the result thoroughly to check whether the output matches your expectations.
5. Hire an Employee
Freelance marketplaces offer the total solution of hiring, managing and maintaining remote employees. Open an account as an employer to post jobs on those freelancing sites. You will be able to hire people either on hourly basis or deliverable basis- that means you can pay the contractor at a predefined hourly rate or on the basis of their deliverable counts. Freelancing sites will take a cut from what you pay to the freelancer.
If you find the desirable candidate outside the freelancing marketplace, you could still work with them smoothly. There are dedicated employee tracking services that provide time logs, work notes and screenshots from the team members' computers so that you can monitor them from abroad. All you need to choose a plan from such time tracking service (e.g. Screenshot Monitor) and install the tracker app on employees' computers. This method could save your some money because you do not need to pay 10% commission that you usually pay to freelancer sites, but just a small monthly rate or even free.
So, hire your new team mates by following the above steps. Remember, managing a remote team is not the same as dealing with in-office employees. But don't worry, here are some tips on how to make your remote team more productive. Stay with us to get more stuffs like this and other valuable resources in future. Thank you.